Take advantage
of the latest
technologies to showcase
your property!
HDR photos
360 virtual tour
HD video with drone
3D tours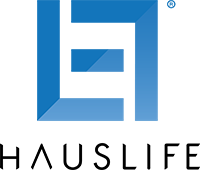 A tailor-made real estate service

for you
You don't have the time or the availability to manage the sale of your property.
You are feeling insecure about the whole process.
You have health problems that complicate the management of the sale.
You need someone you trust to help a loved one who sells their property.
You are looking for a broker who can negotiate tactfully on your behalf.
You want to maximize your chances of a quick sale at the best price.
Your property is vacant, or you anticipate being away for extended periods of time.
Call on Katherine Prince's personal service today.